5 Mistakes to Avoid Before Installing Solar Panels in Mpumalanga
Published on October 16 2020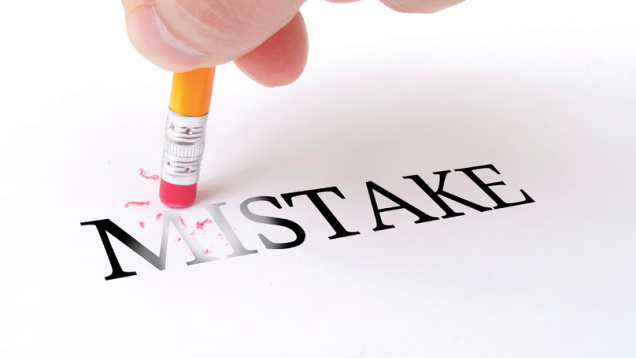 So, you have decided to invest in installing solar panels, right? Now, it's time to gather information from those who have recently installed a solar system in Mpumalanga. And avoid a few common mistakes that can ensure you get a long-lasting solar system. Well, this article has covered the pitfalls that you should eliminate regarding solar panel installations in Mpumalanga. So, before you contact the professionals, look at the following passage.
Eliminate These Pitfalls to Install Solar Panels
Avoid the following mistakes before getting solar panels installed on your home.
1. Making a Decision Based on Price
You will get what you pay for. This popular saying is true in so many aspects of life. And it's not an exception in terms of installing solar panels. However, look for professionals who install quality solar panels at an affordable rate. But looking for a cheap option may not give you a satisfying result.
2. Not getting Multiple Quotes
In Mpumalanga, you will find many solar energy companies that charge high for installing solar panels. Hence, it's prudent to get multiple quotes from different companies. Compare their pricing structure, and choose an affordable one. But never compromise the quality of services due to this factor.
3. Thinking about the DIY
Many homeowners consider that installing solar panels is quite easy. And that's the blunder they do. Remember, a small mistake on the solar panel wiring can cause costly damages to a home. So, if you don't have knowledge and experience in this regard, it's best to deliver this responsibility to professionals.
4. Having Unreasonable Expectations
People usually install solar panels to reduce the monthly electricity bill. But Solar panels may not always meet your expectation in terms of generating electricity. You should remember that the sun is unpredictable and uncontrollable. The system may vary day to day depending on the amount of sunlight.
5. Not Getting the Solar Panels Tilted Enough
You should get the solar panels tilted at least 10 degrees despite having a flat roof surface. It's quite essential for optimum energy production. So, keep this factor in mind while getting solar panels installed by professionals.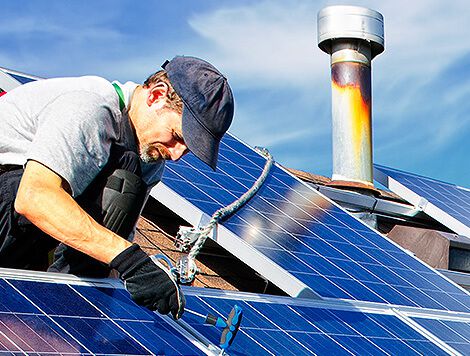 A Trusted Solar Energy Company to Contact
Need experts for solar panel installations in Mpumalanga? Then contact WiSolar, a renowned solar energy company. They offer quality solar panels at an affordable rate. From here, you can also rent solar equipment. So, wait no more! Visit wisolar.co to schedule your appointment.